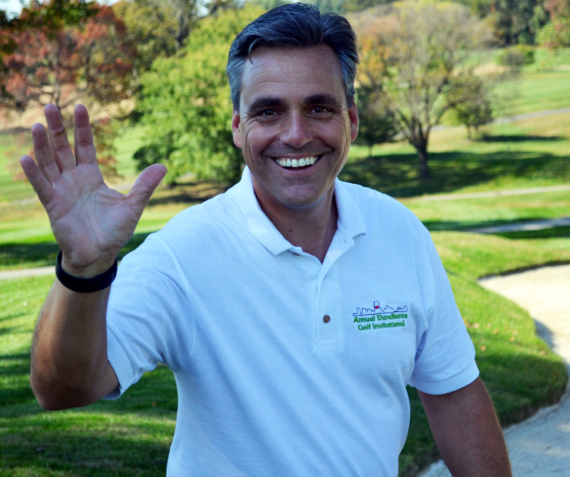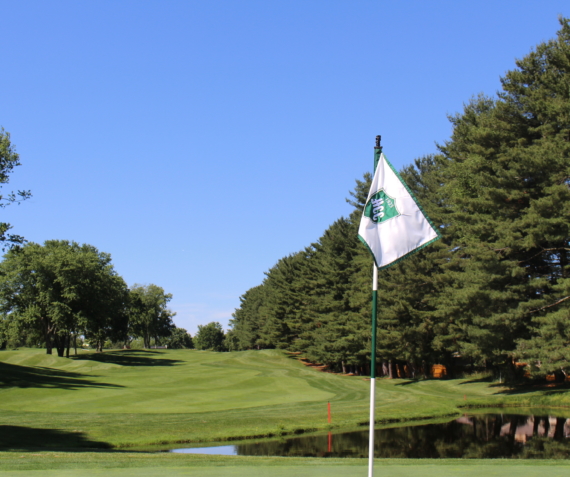 The Founder
DuraBante Charitable Giving is the creation of DuraBante's owner Scott K. Thompson, and stems from his sense of community involvement. Scott has always had a sense of civic duty from the time he was a young adult with the Rescue Squad, Rotary Club, and 20+ years in the Army as a Field Grade officer. More recently as a father he has been an active coach & part of The Boy Scouts of America, and now as a Board Member of the St. Francis Neighborhood Center. Scott believes in paying good deeds forward, the importance of education, and philanthropy as an integral part of a person's character. The natural progression became a charitable organization with the mission of impacting and supporting underprivileged youth.
DuraBante Charitable Giving
DuraBante Charitable Giving aims to support the creation of opportunities for Baltimore's underprivileged youth. Our charity will support programs that assist children in developing life skills, which will facilitate the improvement of their communities. We strive to generate positive cycles of growth and learning for underprivileged youth through supporting education, opportunities for employment and internships, public service, and healthy living. These core skills and supports will not only assist them, but also benefit future generations.
DuraBante Invitational
Scott combined his two passions; love of golf, and desire to promote a healthy and engaged community to create the Annual DuraBante Invitational. The DuraBante Invitational golf tournament allows people to play golf, gain understanding, and raise funds to support programs which benefit underprivileged youth. This year's beneficiary is the St Francis Neighborhood Center located in the Reservoir Hill neighborhood of Baltimore City. The Center's purpose is to create more opportunities for underprivileged youth in Baltimore. DuraBante Charitable Giving is excited to support the Center's mission to provide life-skills, education, job-readiness, financial education, and opportunities for public service. For more information regarding the work of the recipient charity, please visit http://www.stfranciscenter.org/.
The Board of Directors
Scott Thompson

John Mezzullo

Joe Durham

Rick Smulovitz